21 Of The Highest Paying Jobs "In High Demand" OFF For 2019 That Don't Require A College Degree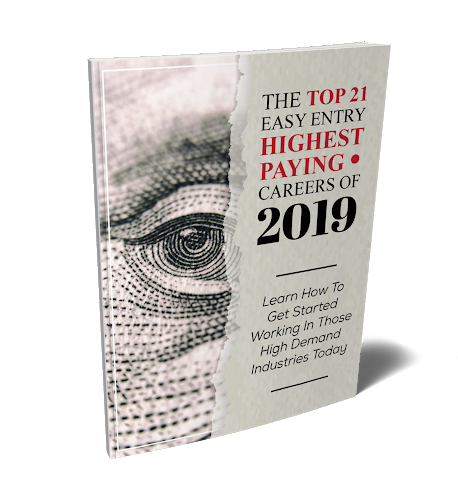 Download your free guide that highlights how you can easily start working in a unique high demand industry and start building personal wealth and prosperity right away.
Invest in as much of yourself as you can, you are your own biggest asset by far."
— Warren Buffett
Copyright 2019. Hearing Aid Academy. All Rights Reserved.