The Hearing Instrument Specialist program prepares students for a career as a Hearing Aid Specialists. Some of the skills you will acquire through this program include: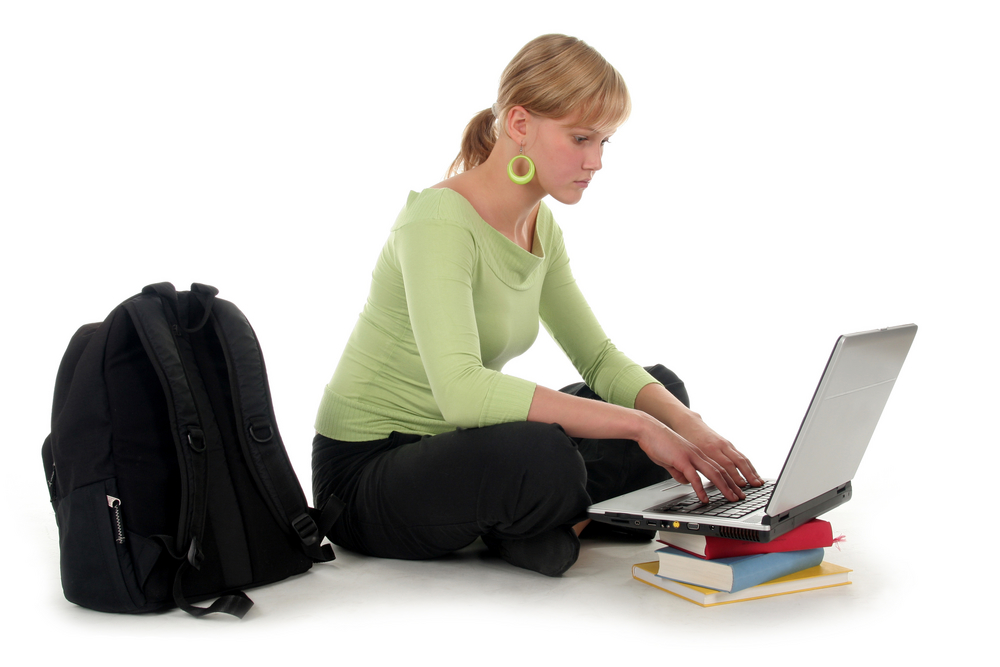 interviewing the patient
testing the patient's hearing
analyzing test results
diagnosing hearing loss
selecting the appropriate hearing instrument
fitting and dispensing hearing aids to patients.
verification of the fitting
Patient follow up
These skills will be acquired through intensive on-line training lessons in the privacy of your own home and hands-on practical video training lessons.Training is intended to prepare you to sit for the Hearing Instrument Specialist Examination and to move into the hearing health care field.
Once licensed, graduates of this program may find suitable employment with retail businesses that sell and dispense hearing aids; or they may choose to establish and operate their own hearing aid business once licensed. An apprenticeship may be required in your state. If required, the Hearing Aid Academy will try to assist you in finding a sponsor. However we do not guarantee that we can locate a suitable sponsor for you, nor can we guarantee employment in the field.
The Academy's "Job Alliance program" is intended to provide opportunities for students nearing graduation to obtain job interviews with major employers in the industry.