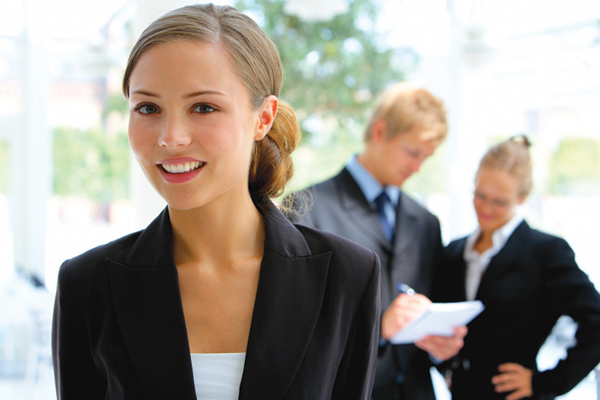 The Academy has reached out to the major employers in the hearing health care industry to form alliances with such companies as Starkey, Miracle Ear and many others. They wait to interview our students nearing graduation for hundreds of high-paying positions across the nation. You can read here on our web site about those jobs and their availability, and see the comments from those employers.
See Employment.Thousands of Baby Boomers over 65 with hearing loss are streaming into the market place each month, a fact that will continue for the next 20 years. Qualified Hearing Instrument Specialists are in urgent demand across the country. Opportunities for graduates include employment with established clinics (average starting income $40K to $60K annually depending on the locale), establishing their own independent dispensing clinic (average income $100,000) or teaming with one of the major hearing instrument manufacturers to get started in a career locally (incomes range from $100K to $200K annually). More information is posted here on our web site; and a complete information packet is available upon request.
There just is no reason why you cannot become a qualified candidate for one of those high-paying opportunities. We have tried to remove all obstacles on the path to this career opportunity, and understand that for many the final issue is the cost of the tuition.