Hearing Aid Academy – About Us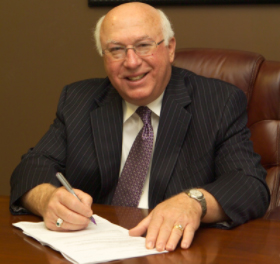 The Hearing Aid Academy was the world's first online education program for Hearing Aid Specialists. For over 10 years, the Hearing Aid Academy has effectively prepared students with the necessary tools to become successful healthcare providers in the hearing aid industry.
The Hearing Aid Academy boasts an extremely talented and qualified staff who have developed this specialized training from their years of knowledge, hands on experience and educational resources to build an online program specifically designed for educating and preparing students with the knowledge and skills required in testing patient's hearing, diagnosing and analyzing hearing loss, fitting hearing instruments and patient follow up. The developers of this curriculum have decades of combined experience in the hearing aid field and education of students.
Our course of instruction is available online 24/7. Students study at their own pace, and learn from classroom video lectures, animated audio and video clips, text assignments, voice lecture as well as web sessions with the staff for hands on experience.
Take the first step towards a new and exciting career today. The enrollment process is completed in three easy steps. Simply request an information packet, submit your application and schedule a phone or web conference interview.