Current and Future Demand For Hearing Aid Specialists
There is an urgent need for hearing aid specialists today, and over the next 25 years, the demand will continue to increase. Companies like Costco, Walmart, Sam's Club, Pharmacies, (BIG BOX stores) and hearing aid retailers like Starkey, Miracle Ear, OneRetail, Beltone and others cannot fill the positions they currently have available in many locations for qualified Hearing Instrument Specialists. Now is a great time to build a career as a Hearing Instrument Specialist.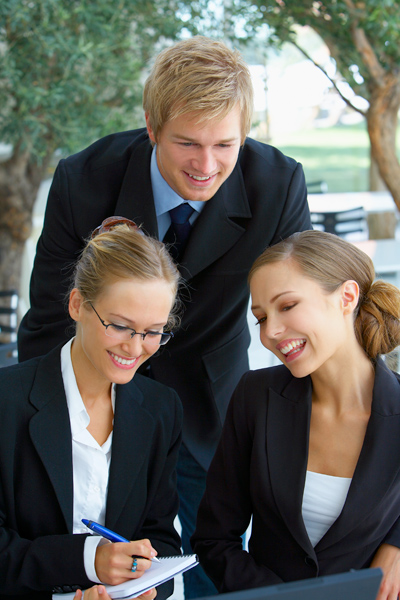 It has been projected that by the year 2030 there will be over 63 million Senior's 65 and older suffering with hearing loss.
Every second adds one more baby boomer to the retirement rolls.
One out of three baby boomers will experience some level of hearing impairment within their lifetime.
Attitudes about hearing loss are changing, and introducing new demands upon the hearing aid industry.
Seniors today are experiencing longer life spans and increased quality of life.
Retirees continue to place a greater emphasis on their ability to hear, communicate, and socialize.
Below are REAL company statistics on the sales of Hearing Aids over the past 3 years.
Number of Hearing Aids Sold by Location from 2011 to 2013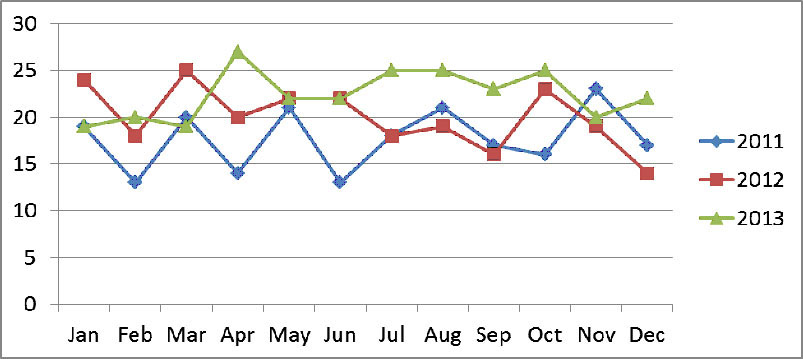 Level of Hearing Aid Technology Sold for 2013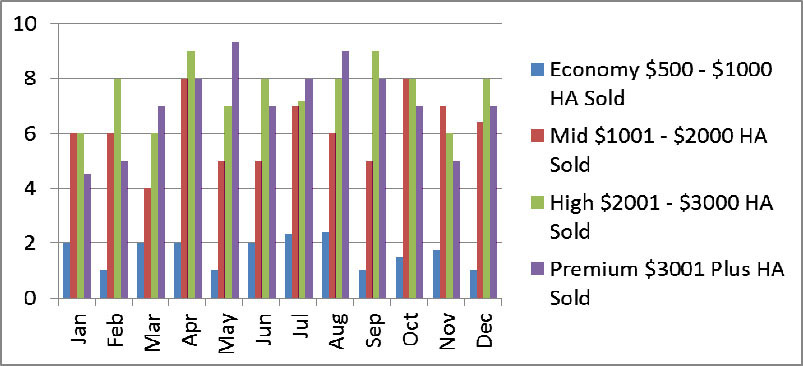 Through web-access training, the Hearing Aid Academy provides students with the unique opportunity to prepare for a professional career in the rapidly growing hearing health care field as a Hearing Instrument Specialist.The Hearing Aid Academy is an online school that offers self-paced programs to prepare you with the knowledge and skills for a future in hearing health care field at a fraction of the cost of traditional College classes.
The jobs and opportunities are waiting now. The marketplace will continue to grow by at least 10 percent a year for decades. The Academy is proud to be at the right time and place for you to start preparing for your future in the Hearing Health Care field. The Academy's tuition plans help you get started immediately.