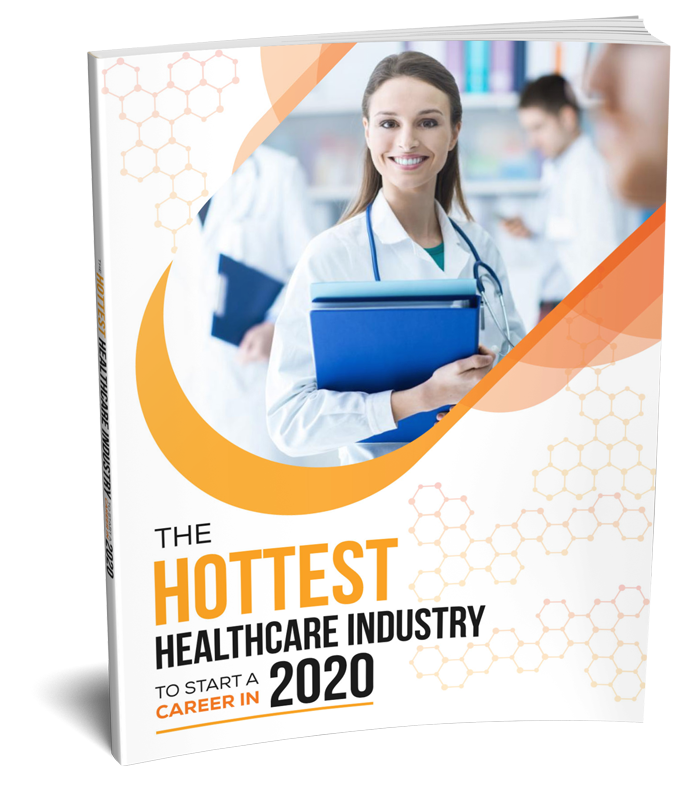 Ready to Launch a Profitable Career in the Hottest Healthcare Industry?
Want to invest your time and money in a career that pays great, doesn't require a lot of special education, and is in high demand?
Enter your email address below and learn
How to have a successful career in the healthcare industry

Employment market

Salary overview

And more!!!
© 2019 Hearing Aid Academy