Hearing Aid Academy Testimonial – Sean Daniels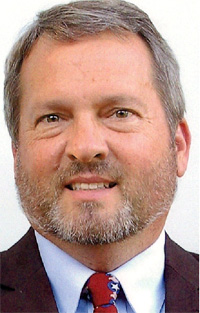 After a recent layoff, I started looking for a career that would allow me to work with people and provide a needed service that impacts people's quality of life. A relative suggested I look into a career in Hearing Aid Dispensing. There's a high demand for licensed Hearing Aid Dispensers. After researching many educational programs, I chose the Hearing Aid Academy. The on-line comprehensive courses are divided into manageable short videos and texts that allowed for the flexibility I needed.


​I am now working in a two-office Hearing Instrument Dispensing business in the Dallas area. I recommend getting your education at the Hearing Aid Academy.


-Sean Daniels​

Hearing Aid Academy – Graduate Success Stories
My path was not the usual one to a career.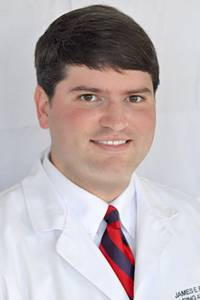 I had always wanted to be in a profession where I felt as if I made a difference. I wanted to help others and feel that I was spending my life contributing to the benefit of the community and not taking from it.

That's when I heard about the Hearing Aid Academy. Well, needless to say, I am thrilled to tell you that I have just passed my state examination and am working full time in my own business as a licensed, professional hearing health care professional.
I wanted to share my excitement and satisfaction and to thank everyone at the Academy for always being there when I needed a helping word or a helping hand.

For the chance to be a positive influence in my community, for the opportunity to learn exactly what I needed to know and understand to become a licensed specialist, and for the many times when I received special guidance and support from my instructors and the Academy staff, I say sincerely, "Thanks!"

– James E. Booth, Jr.,
Hearing Instrument Specialist