The economy has really been hit hard by the COVID-19 pandemic, but did you know a career awaits you with well-paying jobs?
Hearing aid specialists are in high demand because nearly one in every three people over the age of 65 suffer from some level of hearing loss and may require hearing aid service. A career as a Hearing Aid Specialist provides long term stability, a highly respected career in the medical profession, and excellent income potential with an average starting salary at over $50,000 per year.
It is important to your future that you understand the dynamics that are in play in today's economy. We are moving into a phase in a global economy which will see an ever-increasing number of people at the mercy of government programs, charity hand-outs, and the insecurities of temporary and part-time jobs.
Do you want to be one of them or want a high paying career for yourself?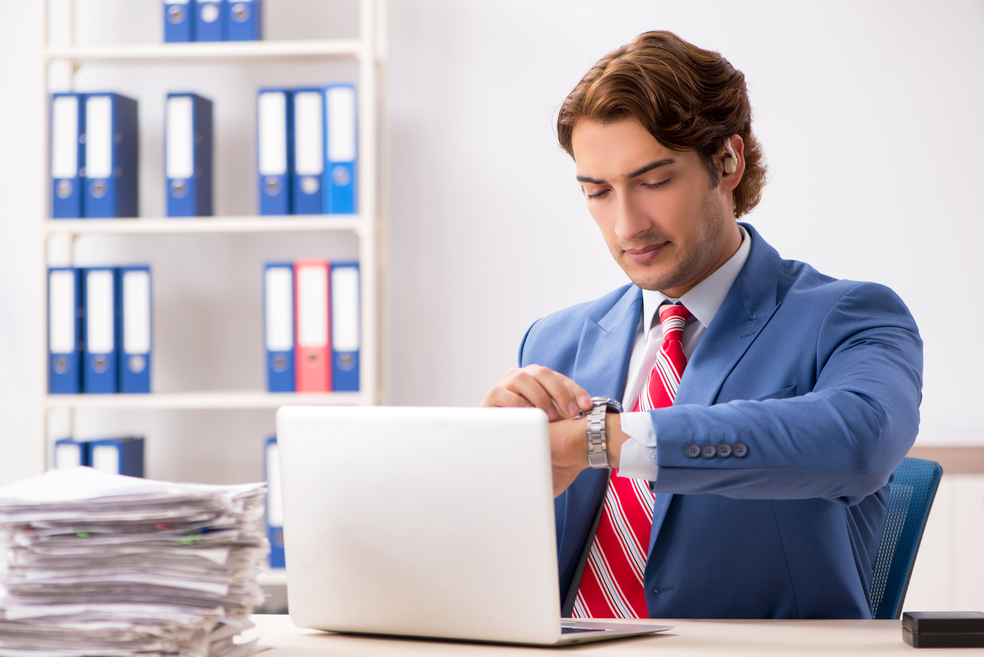 Hearing Aid Academy
The Hearing Aid Academy is the most complete and advanced online education program ever created for people looking forward to passing the hearing aid specialist licensing exam and securing high paying hearing aid specialist jobs.
The HAA arms you with all the tools you need to successfully pass the state license exam and start your new career in the fast-growing hearing instrument services industry.
Moreover, the Academy has reached out to the major employers in the hearing health care industry to form alliances with such companies as Starkey, Miracle-Ear, and many others. They wait to interview our students nearing graduation for hundreds of high-paying positions across the nation.
Qualified Hearing Instrument Specialists are in urgent demand across the country. Opportunities for graduates include employment with established clinics, establishing their own independent dispensing clinic or team with one of the major hearing instrument manufacturers to get started in a career locally.
Benefits of Enrolling With The Hearing Aid Academy
There are plenty of benefits of enrolling with the Hearing Aid Academy today. Some of them are:
Flexible Study Schedule

Are you worried about leaving your job to become a graduate? What if we tell you that it is possible to prepare for the hearing aid specialist licensing exam while working your daytime job? This online curriculum gives you the flexibility to complete the 100 hours of online training according to your convenience.

Complete in 12 Weeks

Now that you have enough time in your hand, why not become a graduate? This is not a thousand dollar weekend cram session or two-year commitment program. You can conveniently complete this program in 3 to 6 months depending on your speed.

Save Time and Money

By opting for online education over the traditional education system, you will save time and money while learning a skill that will help you earn a lot of money.

There just is no reason why you cannot become a qualified candidate for one of those high-paying opportunities. We have tried to remove all obstacles on the path to this career opportunity, and understand that for many the final issue is the cost of the tuition.

Please call (903) 487-0097 to learn more!