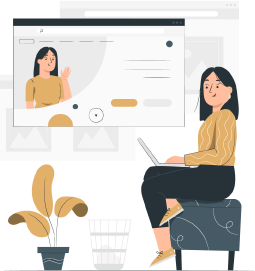 In this webinar you will learn:
How you can benefit from a massive shift happening in the Hearing Aid industry (but you must act fast to take advantage of this)
The simple pathway to a salary of over $100,000/year with just a few short months of education
We'll answer the #1 question that almost everyone looking to get licensed wants to know (we have GREAT NEWS for you…)
3 key reasons you should start your hearing aid specialist career TODAY
and…we'll show you 3 things the Hearing Aid Academy offers, that NO ONE ELSE offers.
The Hearing Aid Academy has become one of the top resources for education and information in the industry and can help guide you through any questions that may be preventing you from moving forward on the licensing process.
You do not need any special skills or previous experience in most cases to begin a lucrative career as a Hearing Aid Specialist.
JOIN US WEDNESDAY NIGHT FOR THIS SPECIAL LIVE WEBINAR