"Nature has given us all the pieces required to achieve exceptional wellness and health, but has left it to us to put these pieces together."—Diane McLaren
Success looks different to everyone. While for some success means earning a certain amount of money, or owning a house; for others, success may mean having a fulfilling career. Regardless of your end goals, there are a few steps you can take to be successful in your life.
Today we are going to discuss a few tips that will help you achieve anything you want in life.
Commitment is More Important than Motivation
How committed are you to your goal will determine whether you are going to be successful or not. How important is your goal to you and are you willing to sacrifice something to achieve that goal?
Commitment means working hard without giving up in all circumstances you are put in. Having short-term and long-term goals will help you show up every day and work towards them. When you are committed to your goals, motivation will follow.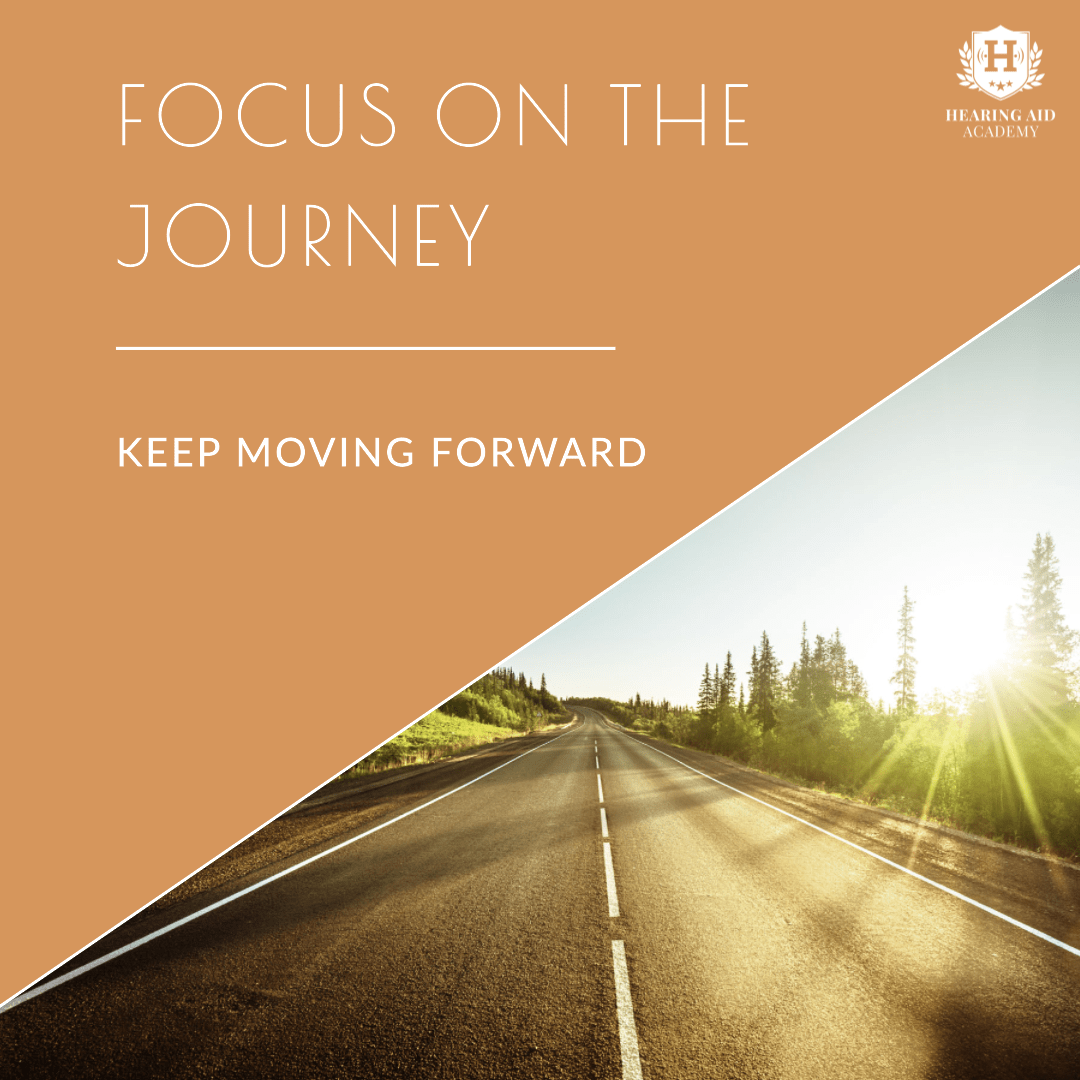 If you are always focused on the results, your motivation will fizzle out in a short span of time. However, if you focus on the excitement of exploring, discovering, experimenting, and improving, your motivation will be fueled.
So the lesson here is to focus on the journey rather than worrying about reaching the destination on time. Learn along the way and keep a note of things you can improve to reach the results you anticipated.
Stop Looking for Outside Validations
If you are looking for ways to get successful, stop looking for validation from people around you. Not everyone around you will be happy for your success. Your partner, parents, friends, or neighbor don't need to approve your business ideas for you to work on them.
Live life the way you want. Take chances, do the difficult work, and let your success make noise. Ask yourself, "Am I living the life I want?" If the answer is Yes, you are doing great. But if the answer is No, make some changes, tweak your plan a little, and see what works best for you.
If you find yourself stuck at some point, you need to be honest with yourself. Have you set an unachievable goal? Should you change your strategy? Should you reach out for help?
After coming to an understanding of what happened, you need to look for a solution and work towards it. Challenge yourself to try new strategies, talk to like-minded people, and sign up for a class that will help you achieve your objective.
An honest review of the situation will make it easier to find a solution.
SMART goals are a technique to ensure you have actionable and concrete goals.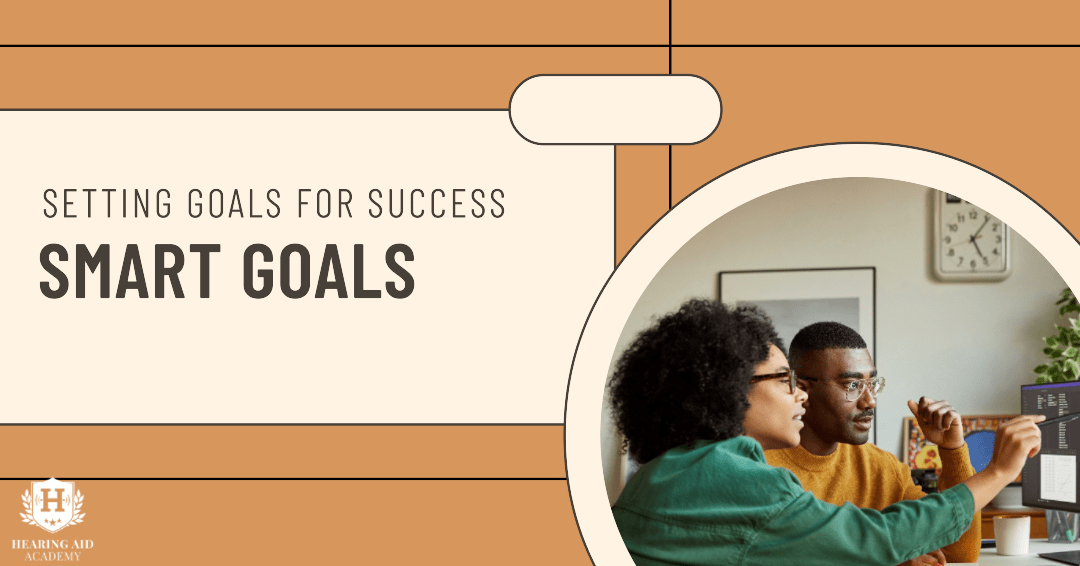 S – Specific
M – Measurable
A – Attainable
R – Relevant
T – Time-Based
SMART goals help you define a time-based attainable and measurable goal that you can refer to along your journey.
The Bottom Line
To be successful in life, you need to build good habits. Paying attention to details, managing your time, avoiding distractions, and focusing on your goals will set you up for success.
However, along the way, it is also important to prioritize good mental habits and rest. Exercising or meditating first thing in the morning will help you improve your focus and give you a good start to your day.