It's never too early or too late to change your professional career! However, if you are planning to make a smooth transition, here are a few steps that will help you along the way.
Are you contemplating taking a leap of faith to pursue a different career but think it's too late? Well, you may not be alone in this. A Pew Research Center survey found that about 53% of employed adults who resigned in 2021 wanted to have a more fulfilling career.
So if you are looking forward to reinventing your career and choosing a more fulfilling path while earning a good amount of money, here are some actionable steps you can take to change your career at any age.
Young Professionals
If you are someone who is just at the beginning of your career but wants to make a mark in the world, here's what you should do.
The best way to make a transition from your current career is to find a job in your desired field. Apply for jobs that catch your attention as they will serve as stepping stones to a career of your choice.
Look for Growth Opportunities
When changing careers, keep an eye out for potential professional growth. Look for companies or positions that will help you grow in your career. Look for companies that offer skill development programs, training sessions, and mentorship programs to their employees.
As a young professional, it is normal to not start working in your dream company at the beginning of your career. As you gain experience, you can eventually work in your dream company. However, having connections in the industry you want to work in can benefit you in the long run.
Use platforms like LinkedIn to build professional relationships.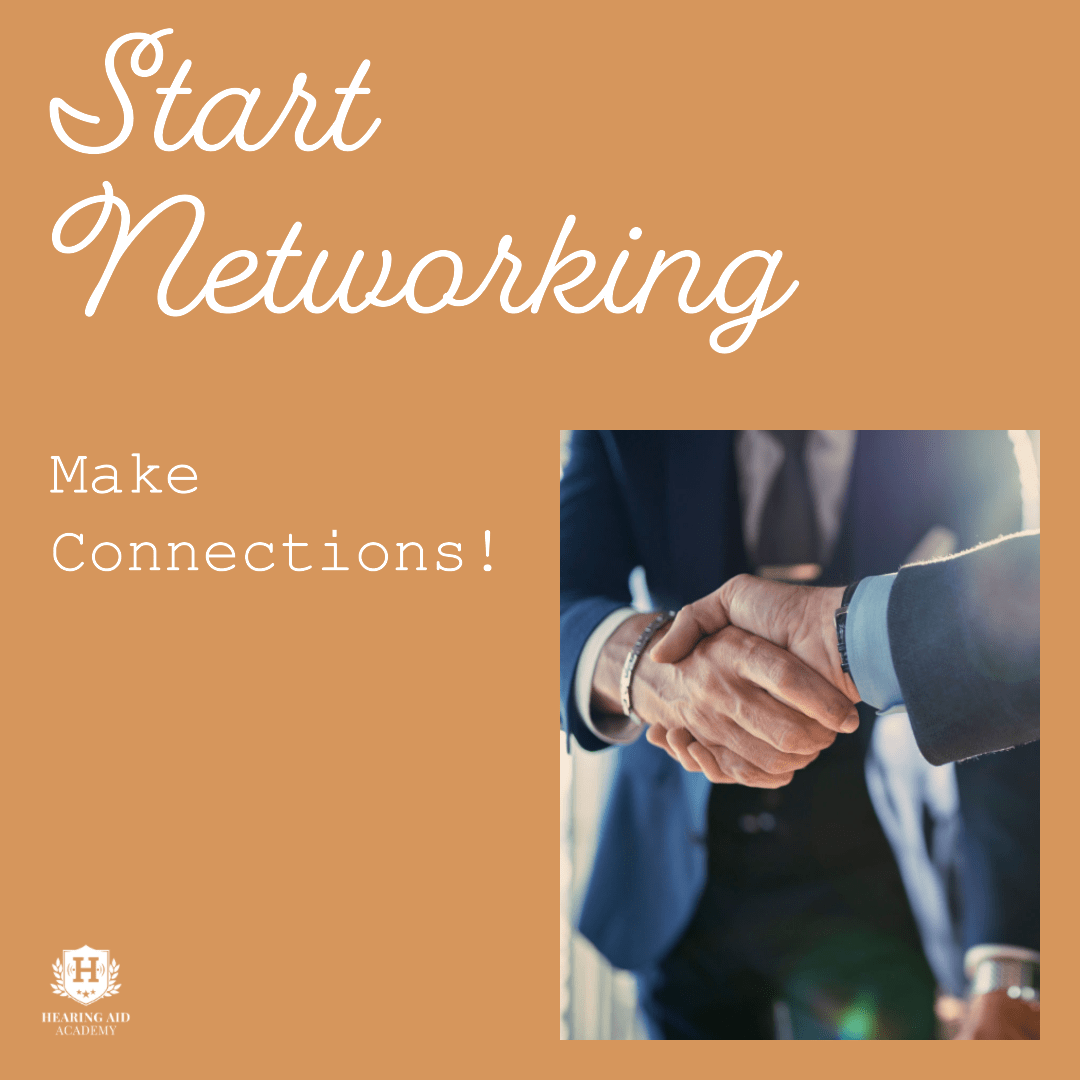 Mid-Career Professionals
As a mid-career professional, if you feel stuck in your existing career, here are a few steps to follow that will help you reinvent your professional life.
Leverage Your Existing Career
Sometimes, jobs are not published on job search sites and are filled through networking. As a mid-career professional, you should have a good network of people in the industry. So take a step forward and tell as many people as possible that you are looking for the next opportunity. This will help you land a job that you like.
If you are transitioning to a new industry, it is important to acquire the right skills needs for that industry. For example; if you want to become a hearing aid specialist, you need to pass the written and practical exams conducted by the International Hearing Society.
You can upskill yourself by taking a 100% online course offered by the Hearing Aid Academy. This course prepares you for the written and practical exams in just 12 weeks.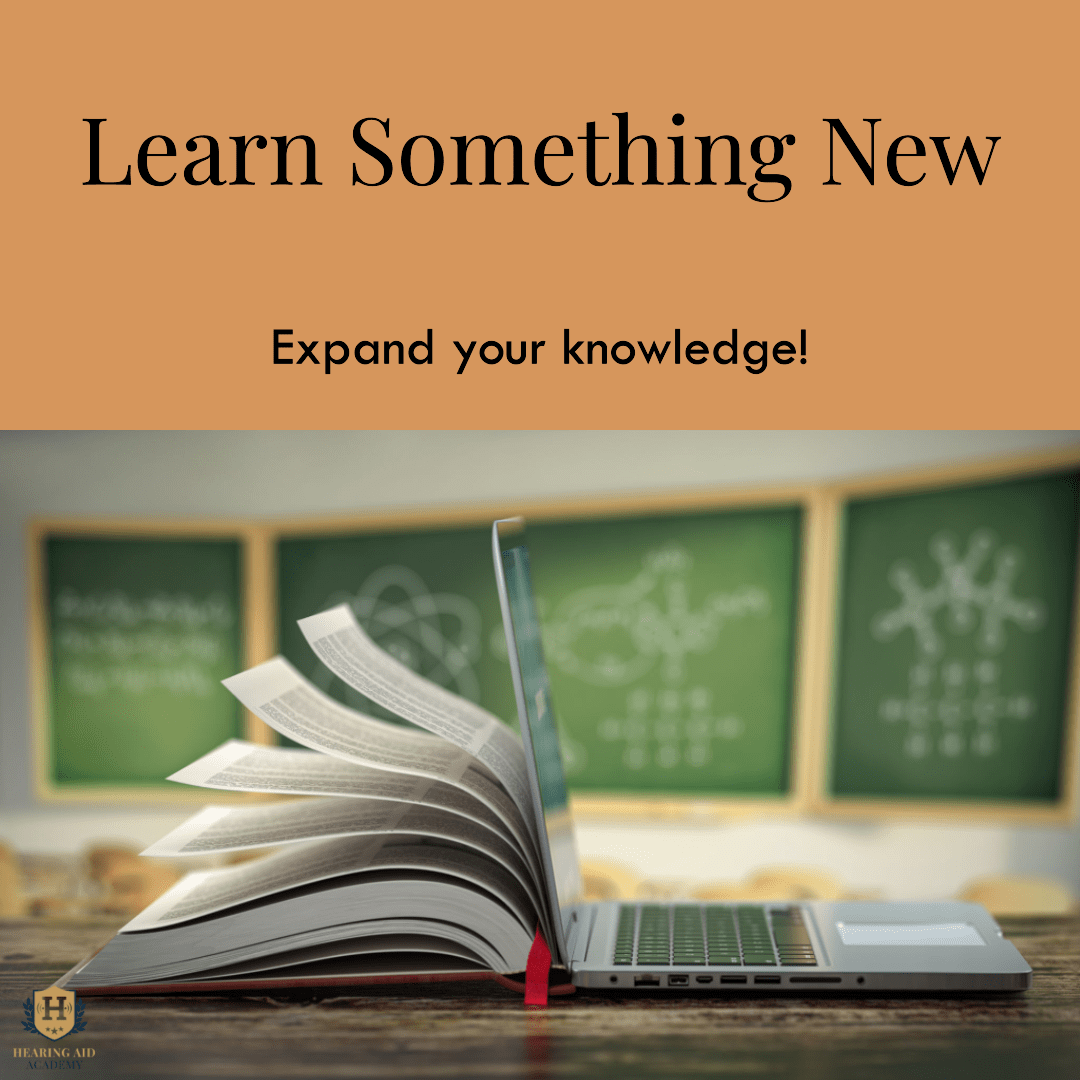 Senior Professionals
It is never too to change your career. The experience and skills you have gained throughout your career open new doors as you venture into new territories.
With years of experience under your belt, you have a good understating of your professional desires. So before making a career switch, you should assess your core values and determine whether or not they align with your desired career path.
Think about what you would like to achieve before your retire and what truly matters to you.
Take a close look at your skill set and highlight those skills that are relevant to the new position. Update your resume to reflect your ability to excel at your new job. However, if the new career field is unrelated to the old one, articulate how you can stand out from other candidates.
Changing career paths at any age may seem like a daunting task but it is not impossible. Vera Wang was a figure skater before entering the fashion industry at the age of 40. Never let your age stop you from achieving what your heart desires.
Always challenge yourself to grow and excel in new domains.