Meet Charlotte, a stay-at-home mom whose passion to do something for herself and her community sparked an interest in becoming a hearing aid specialist! Read more about Charlotte's journey and how, through the Hearing Aid Academy's certificate program, she's on her way to a new and fulfilling career.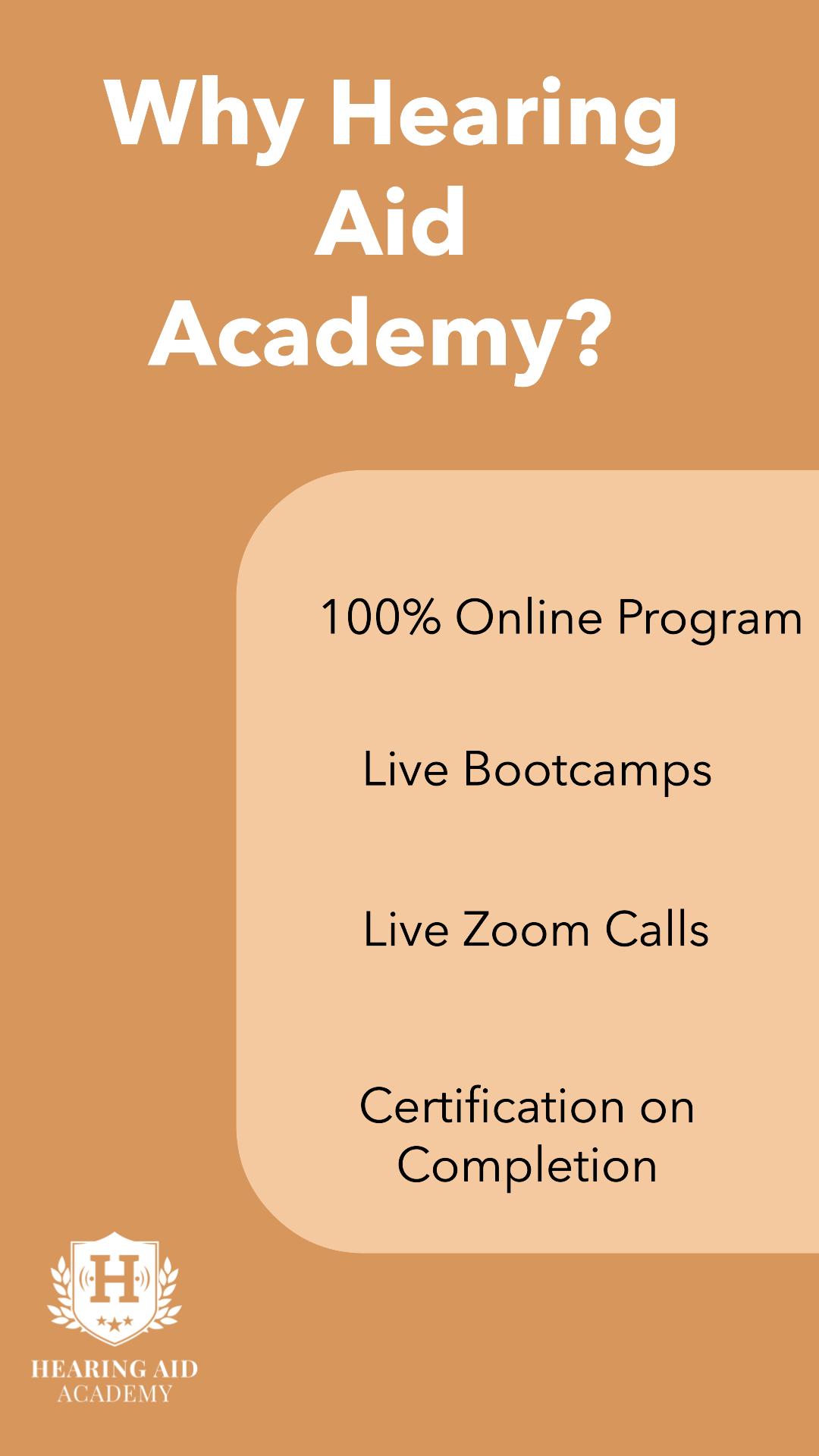 Hi, I am a mother of two and now a licensed hearing aid specialist, thanks to the Hearing Aid Academy. I have always loved talking to people, helping them in any way I can, and love volunteering my time, when possible. Moreover, I also like to plan things.
However, after I became a mother, it felt like a whole new world. While I had family and friends to help me, I wanted to give back to my community. After my kids became a little independent and started school, I decided it was time to better myself and earn an income while helping the community along the way.
I wanted to learn more about how I can help make a difference in someone's life while working on my schedule. However, my biggest concern with going back to school was scheduling. With small kids at home, it was nearly impossible to go back to school in person or enroll in an internship.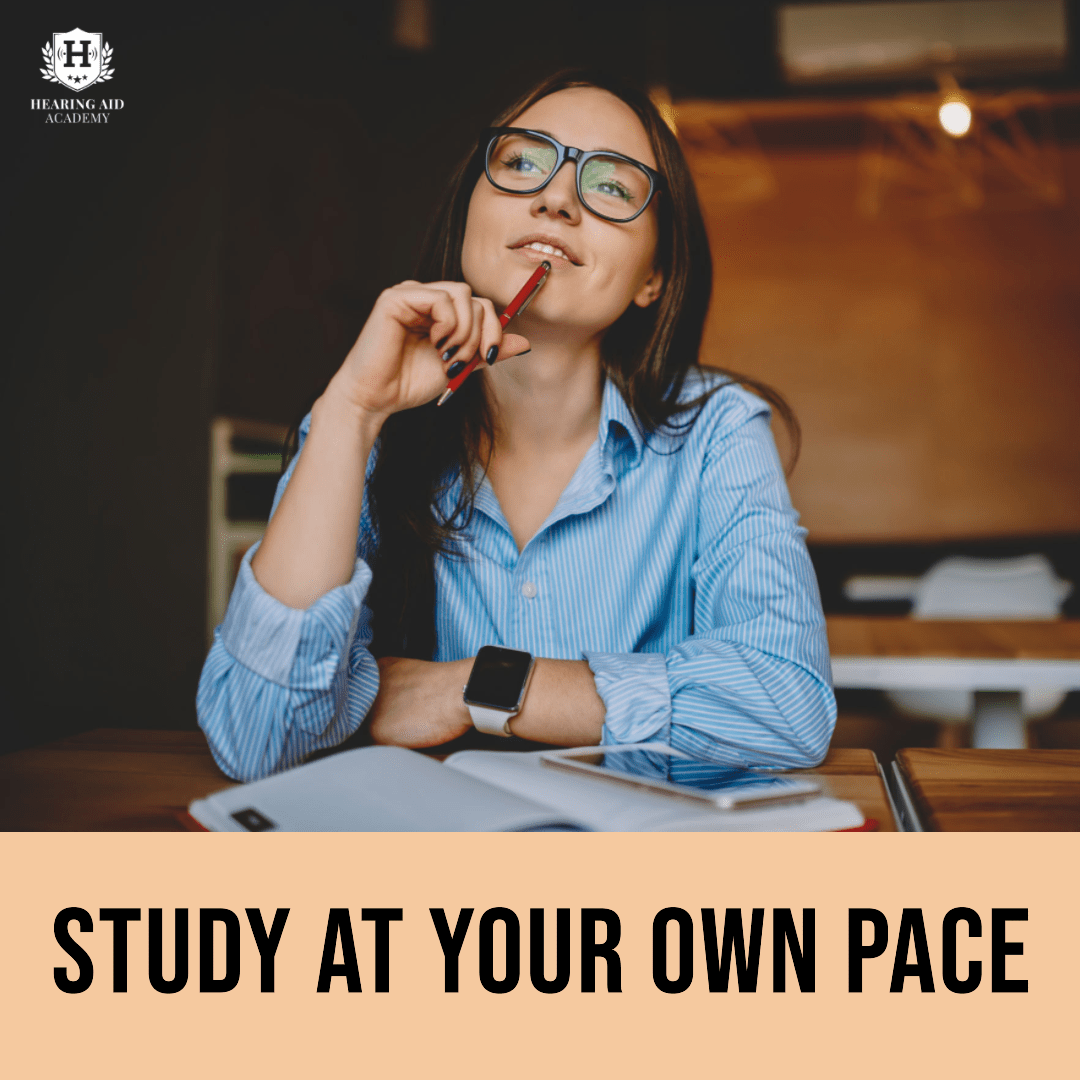 So after doing some research and talking to a few friends, I stumbled upon Hearing Aid Academy. A 100% online, learn-at-your-pace program that offers live Zoom call workshops with the instructors and has replays of the workshops? Sign me up!
I felt like becoming a hearing aid specialist was my calling all along the way. This career path gave me a purpose in life. It helped me serve people while making a visible change in their lives. I am so grateful for this opportunity that allowed me to work according to my schedule and earn an income while helping people hear sound.
It is so amazing to see what we take for granted, is a blessing for someone else and I get to be a part of that blessing. Hearing problem is more common around the world than you think. There are more people with hearing loss than those suffering from diseases such as diabetes or cancer. So to be able to make a huge difference in the quality of life of someone is something that I am passionate about.
Hearing Aid Academy made learning fun and easy for me. Moreover, with the easy payment plans, I don't need to worry about paying the full tuition fee. I can pay it in a few easy installments without going overboard with my budget.
To sum it up, Charlotte said, "We all have our strengths but I choose to convert my strengths to skills so that I can apply them to my career. While I was skeptical at the beginning, because I had never gone through online training before, however, I must say I am quite impressed with the depth of information I was able to receive through the Hearing Aid Academy program."
She further added, "The education I received from the Hearing Aid Academy was everything they promised it to be and more. I highly recommend this program to anyone who is looking to get licensed as a hearing aid specialist."