Hearing aid specialists play an important role in managing hearing health, especially for those who have been living with or have been diagnosed with hearing loss. 
Hearing aid specialists are quite inquisitive people who want to help people around them. They get satisfaction by helping others. Here are some qualities that make hearing aid specialists the best in their profession.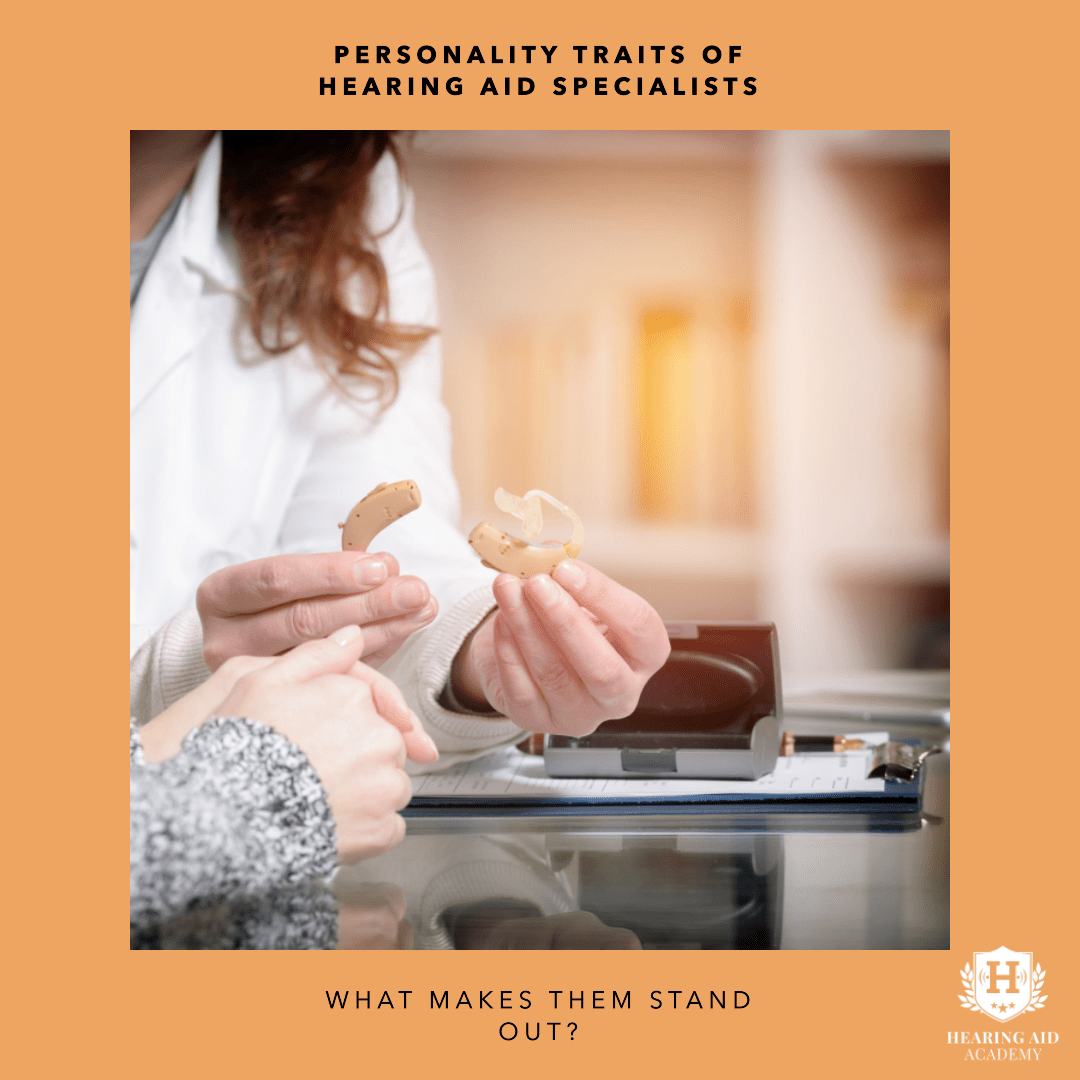 As a hearing aid specialist, who deals with people having hearing loss, it is important to have great communication skills. You should be able to convey all the relevant information to the patient clearly and in a way they understand. 
The patient should be able to understand what exactly is happening and what he should expect. As a hearing instrument specialist, you should answer your patient's questions, provide further clarity and give out a useful answer every time. 
When dealing with people having hearing loss, it is important to have compassion for your patients. A compassionate medical professional can make a great difference in a patient's experience. 
You should be open and honest with your patient and answer any questions they may have regarding their hearing health. As a compassionate hearing aid specialist, you should offer encouragement, support, and assistance that will help the patient feel confident in their treatment. 
Not every case that you will come across will be presented in the textbooks. There is always an element of complexity or subjectivity involved in every case that you will treat. Thus, you will always need to think outside the box and be willing to solve any problem you incur. 
As a hearing aid specialist, you should showcase excellent problem-solving abilities and ensure care tailored to your patient's needs. 
As a person, you should respect other people's time and as a HAS, it is more important. You should prioritize time management and good scheduling in your practice. Good time management is an invaluable skill that ensures your patient that their time is valuable and they are important. 
As a hearing aid specialist, you should ensure that everyone is on the same page when treating hearing loss. You should understand your patient's needs and look for ways to ensure they are satisfied with the treatment. 
So to sum it up, here are the top personality traits of hearing aid specialists:
Extraversion
Problem-solving ability
Great communication skills
Methodical and reliable
Generally, plan out things in advance
Inquisitive people
If you have all these qualities and are looking for a career change, this is for you.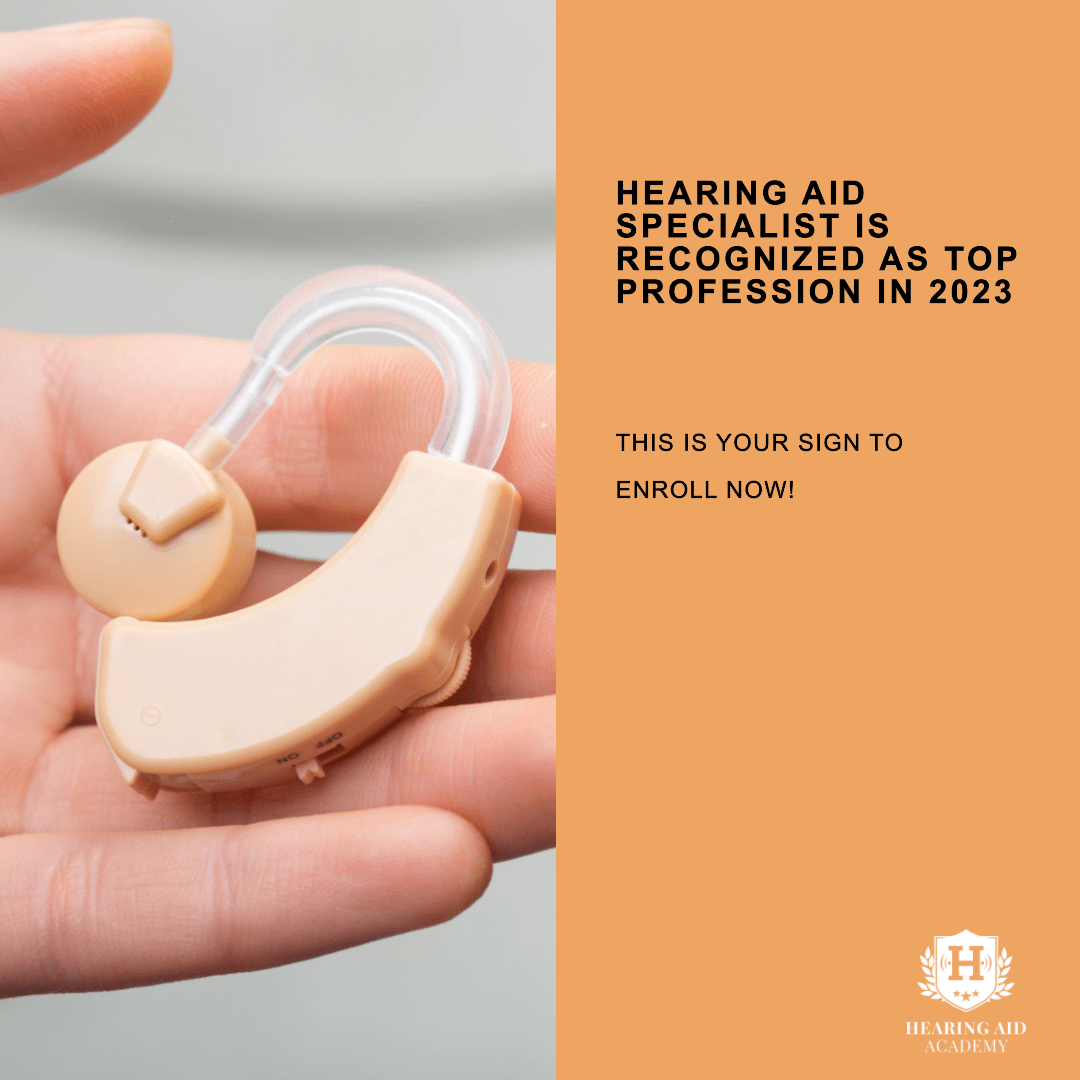 The Hearing Instrument Specialist program offered by the Hearing Aid Academy prepares students to become Hearing Aid Specialists. This 100% online education program allows you to study to schedule. 
This training prepares you to sit for the Hearing Instrument Specialist Examination and to move into the hearing health care field. Moreover, the Academy's "Job Alliance program" provides opportunities for students nearing graduation to obtain job interviews with major employers in the industry.
So what are you waiting for? Visit https://hearingaidacademy.com/ or call us at (903) 487-0097 now for more information.