The recent months have not been favorable for the employees as numerous companies including Google, Microsoft, Facebook-owned Meta and Disney have announced massive layoffs. Post-pandemic, people are thinking twice about taking up a job or leaving their current job to start something of their own.
Right now, we live in an unstable economy. There is a lot of fear going on in people's minds.
Do they stay in their current job?
Do they leave it for a better offer?
Will they be able to afford their lifestyle for a long time?
Should they start something of their own?
Should they be their own boss and work on their schedule?
If you too are thinking about leaving your job or doing something of your own, here are some signs that indicate it's a good time to change your career!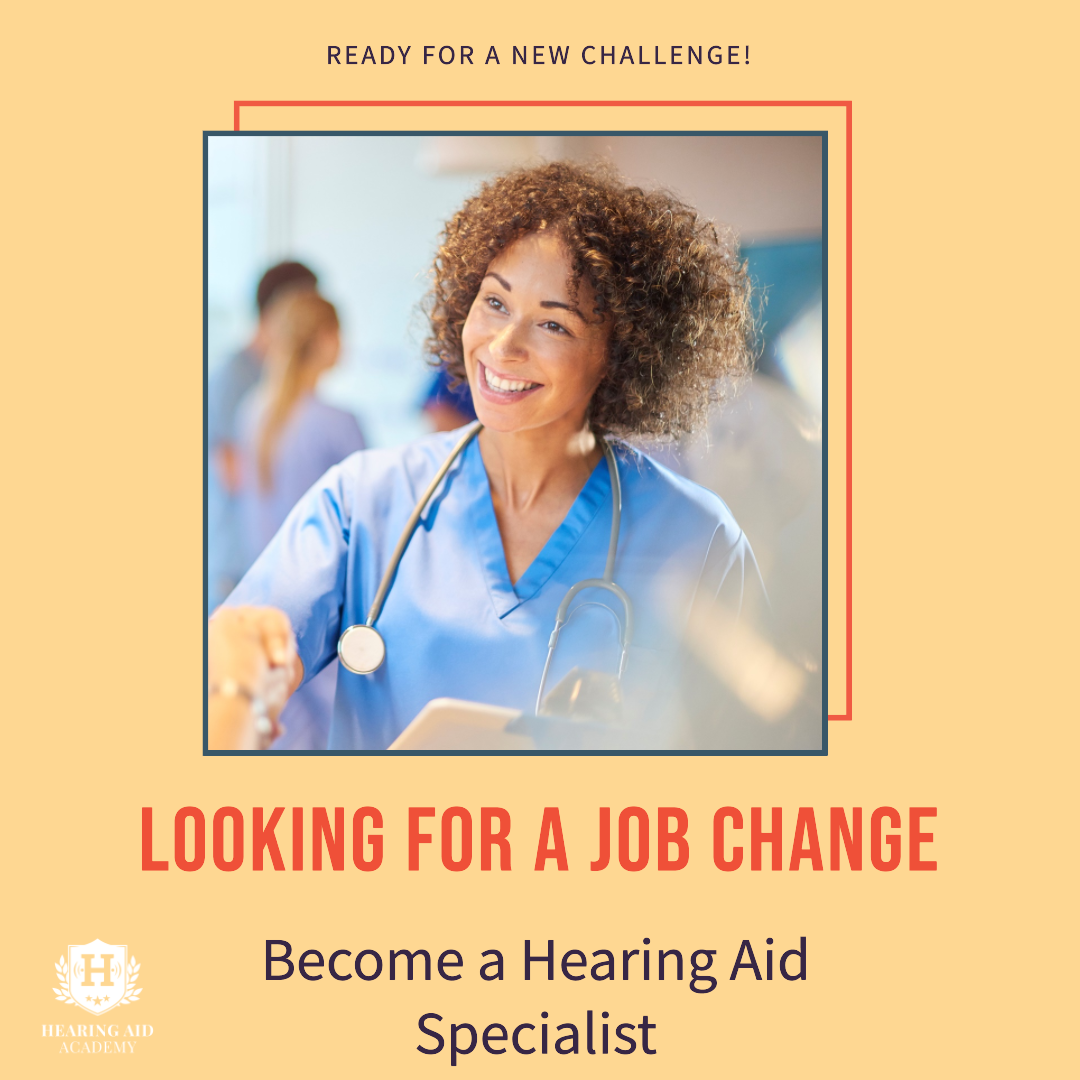 The company is not stable
Did you hear the rumor of the company going bankrupt or being bought out? Are there rumors about impending layoffs?
If yes, this is a red flag and you should start looking for your options. Instead of being forced to leave your job, it is better to leave on your terms. Don't ever get too comfortable in your job and think you are safe. In today's economy, nobody is safe.
The Work Schedule No Longer Works for you
The COVID pandemic opened new ways for people to find work-life balance. With people working remotely, they found that there is more to life than just work. Much of the resignations that happened in the past year or so have been linked to people preferring freedom instead of working in cubicles.
If your employer wants you back in the office but you prefer working remotely, this may be a sign that you should look into self-employment options.
If you are experiencing burnout, it is a clear sign it's time to switch jobs. If you are constantly looking for ways to avoid going to the office or feel stuck and tired, it may be time to make a change.
While in some cases, moving to another position within the organization will do the trick, in other cases, you may need to pull the plug and look for another job.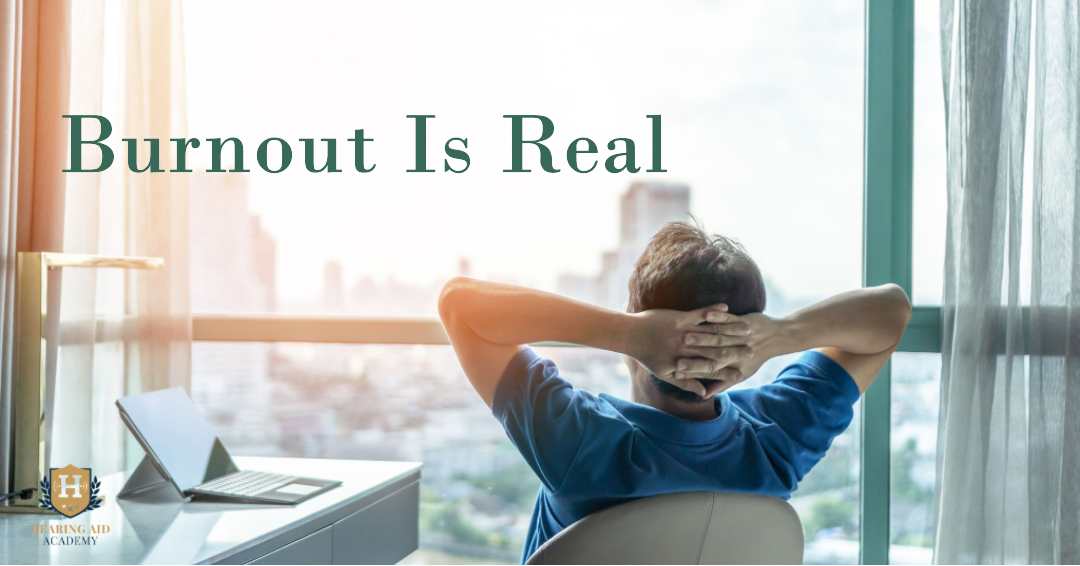 In 2022, inflation hit a 40-year high and if your income is not increasing, it may be time to look for another job.
If you feel that you are not getting your time's worth or new people who are hired for the same role are being paid higher than you, it may be time to rethink your current job.
Does your workplace provide a supportive environment or is the environment competitive and hostile? As an employee, you should be aware of trauma bonding. This is when coworkers bond over poor working conditions. When we gossip, it becomes a toxic relationship. While the conversation may feel supportive, we are dragging each other down.
So if you find yourself working in a toxic work condition, it may be the right choice to make the switch.
Looking to Test the Waters
Sometimes, it makes sense to switch careers because you want to explore the market. While you may feel contented in your current job, you could be doing more. If you have been working in the same position for a long time, a job change can open up a new career path that you have not thought was even possible.
If you are looking for a job with a low-stress level, good work-life balance, and solid prospects to improve, get promoted and earn a higher salary, this is for you.
The Hearing Instrument Specialist program offered by the Hearing Aid Academy prepares students to become Hearing Aid Specialists. This 100% online education program allows you to study according to your schedule.
This training prepares you to sit for the Hearing Instrument Specialist Examination and to move into the hearing health care field. Moreover, the Academy's "Job Alliance program" provides opportunities for students nearing graduation to obtain job interviews with major employers in the industry.
So what are you waiting for? Visit https://hearingaidacademy.com/ or call us at (903) 487-0097 now for more information.