Meet Sean Daniels, who works in a two-office Hearing Instrument Dispensing business in Dallas. Read more about his career journey and how the Hearing Aid Academy online course help him find his purpose and help him succeed in his career.
After a recent layoff, Sean realizes that he needs to look for another job to provide for his family. But he was not sure about the direction he want his career to go in. He was looking for his options as he was unsure of what his next step should be.
He hoped to have a career that allows him to work with people and provide a needed service that could positively impact people's quality of life. That's when one of his relatives suggested he look into a career in Hearing Aid Dispensing.
Sean started his research in the hearing field and found a high demand for licensed hearing aid specialists. Through his research, he found the Hearing Aid Academy and enrolled in it.
He found the program flexible enough to give him time to look for a job to support his family while earning the degree. Right as Sean was about to finish his program, he secure Apprenticeship Program.
This was his first step toward becoming a licensed hearing aid specialist. As he attended boot camps, live calls, instructor calls, and other training offered by the Academy, Sean was able to successfully pass his practical and written hearing exam.
Based on his experience with online learning at Hearing Aid Academy, Sean wanted to share a few tips to help his fellow students balance learning while attending to their other obligations.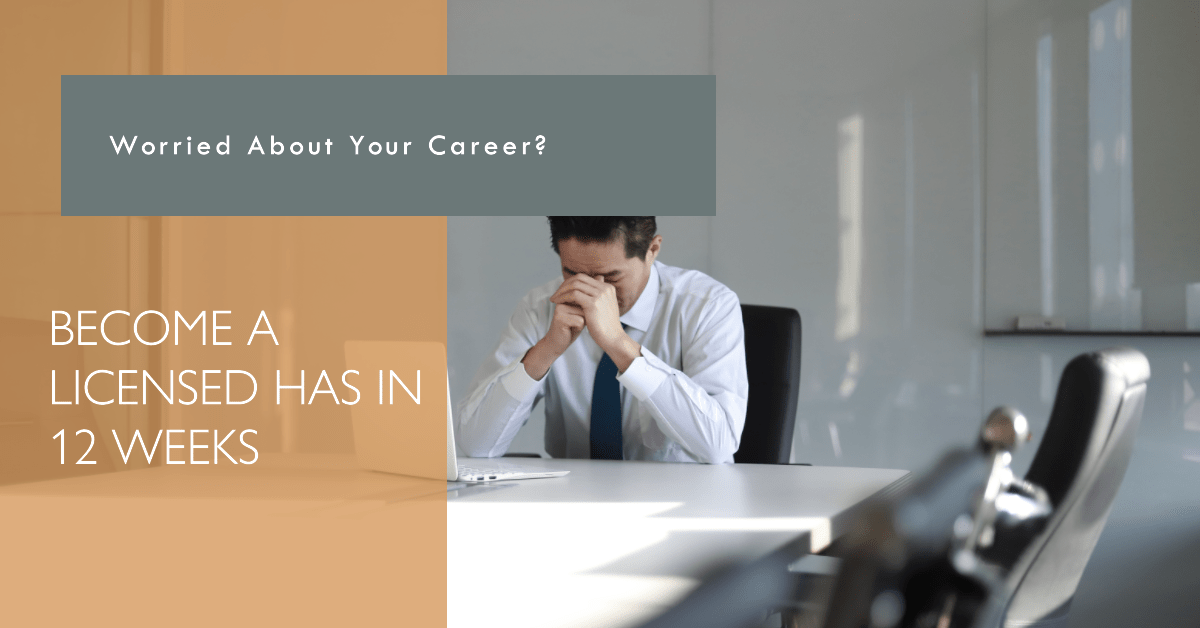 Prioritize Learning – When you have enrolled in an online course, it is important to prioritize learning and create a schedule. Commit to studying a particular number of hours a day. You need to be deliberate with your time to complete the course.
Stay Organized – When you have no one to hold you accountable, it becomes essential to stay organized. Having a designated studying space that is free from distractions will make it easier to stay focused and organized.
Take Notes – When studying online, actively take notes, engage with other students and teachers and ask questions. Fellow online students are also a great resource to increase your knowledge.
Set Mini Milestones – To get an update about your progress and to stay motivated it is important to set achievable milestones. Setting mini milestones that come with rewards will make it fun and keep you encouraged to achieve them.
Remember your "Why" – It can be challenging to change your career when you are getting a good amount of money but don't love what you do. However, remembering the reason why you choose to pursue this new career will help you stay focused and complete the course on time.
Just like Sean did, you can begin laying the foundation for your next career move. If you want to help people while earning a good amount of money, enroll with the Hearing Aid Academy today.
For more information, call us at (903) 487-0097 or send us an email at admissions@hearingaidacademy.com.